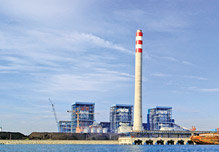 In the field of Thermopower
plant, VANGE can provide EPC contracting services for coal/oil fired power plant. VANGE has ...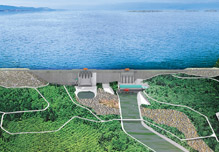 In the field of Hydropower Plant, VANGE participated in the construction of tens of hydropower plants including Gezhouba, Shuikou and ...
In the field of Power
Transmission and Distribution, VANGE can undertake the general contracting and whole-set of equipments...

more>
In the field of Overall Utilization of Energy, VANGE develops actively Clean Energy and Overall Utilization of Energy projects in answer ...

more>